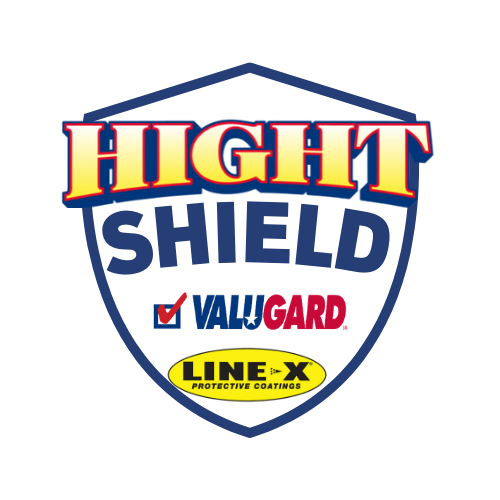 Line-X Bedliners & Truck Gear
LIFETIME WARRANTY, VEHICLE PROTECTION. Whether it's unseen protection for a car's undercarriage to defend against corrosion, or a rugged exterior layer to guard against real world scrapes and scratches, you can travel confidently on-road and off.
More Than A Bedliner
Line-X offers a range of spray coatings guaranteed to protect your truck bed, UTV, camper, refrigerated vans, construction equipment, boats, trailers and somuchmore! Whether applied to metal, fiberglass, concrete, plastic, or wood, LINE-X can absorb impact and resist damage by remaining both flexible and strong, without losing adhesion.
Century Extended Warranty
BUDGET TODAY FOR HIGH COST OF TOMORROW'S REPAIRS
$411.45 Average cost to repair
$597 Average cost for regular vehicle repairs.
50 Average number of Central Processing Units
Valugard Undercoating
PROTECT AGAINST HARSH MAINE WINTERS. It is not a secret that Maine's winters are tough on vehicles. The best way to protect against the elements and stop corrosion before it starts is Valugard. ValuGard, we carry the best undercoating for trucks and cars.
KEY BENEFITS
Undercoating prevents corrosion, extends the life of the vehicle.
Cuts back on the cost of repairs.
Helps reduce road noise, as debris never makes contact with the metal.
How can we help?
* Indicates a required field